Blog
ASCO 2017
The ASCO 2017 Annual Meeting in Chicago from June 2-6 is the world's premier event for oncology. Last year, over 38,000 people attended; 37% of attendees were board certified in medical oncology and the most popular primary interest was in oncology studies in the clinic.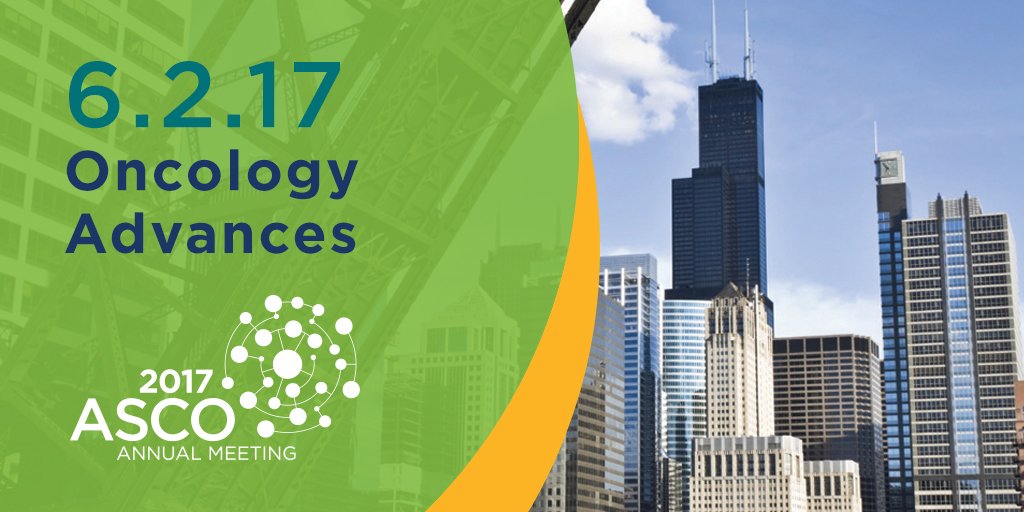 If you're attending, let's connect to say hello, learn more about your platform or talk about how Medelis handles the nuances of complex immunotherapy studies.
You can request a meeting here.
Or, email Amber Ford directly to schedule with our client services and clinical operations team.
We expect the hot topics to once again include immunotherapy treatments and progression through the clinic along with strategies to get that first patient enrolled. Medelis has been a pioneer in managing immunotherapy studies for oncology, teaching sites how to handle the additional operational complexities since 2008.
Learn more about our approach by downloading our operational immuno-oncology guide – A Guide for Choosing the Right Immuno-Oncology CRO – which provides recommendations in eight key areas to prevent your immuno-oncology study from getting off track:
Site Selection
Investigational Product Handling
Biosample Collection
Product Storage
Monitoring irAEs and SAEs in Immuno-Oncology Studies
SAE and irAE Management
Specialized Report Forms
CRF Guidelines
This guide was developed from our hands-on experience managing complex immuno-oncology studies since 2008.
We look forward to seeing you at ASCO 2017!