Blog
ASH 2016 Annual Meeting – Say Hello
It's almost December, and that means it's time for the ASH 2016 Annual Meeting. This is the world's premier event in malignant & non-malignant hematology, and this year, it's in sunny San Diego.
The ASH 2016 Annual Meeting is a great way to network with top minds in the field, as well as a global community of more than 20,000 hematology professionals from every subspecialty. This year, there are more than 700 myeloma-related presentations, with 114 oral abstracts and 573 posters.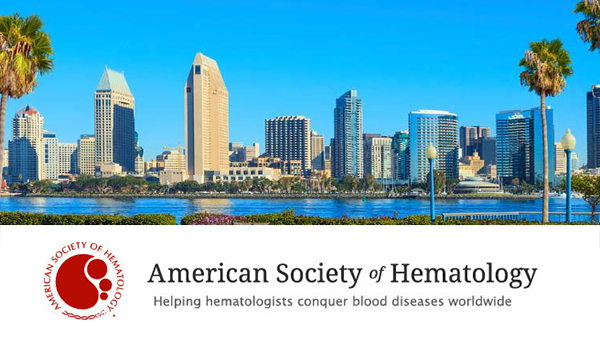 If you're attending, we'd enjoy meeting for a quick hello. Medelis has recently managed a number of complex hematology studies. We'd be happy to learn more about your platform and share how we overcome the complexities of finding the right site mix and patient population to prevent hematology studies from getting off track.
Registration starts Thursday, December 1 and the meeting runs through Tuesday, December 6. Here's the schedule.
Connect with us now or at the show to say hello! Contact us or email our team directly to schedule:
We hope to see you there!