Blog
Bill Taaffe Joins Medelis as President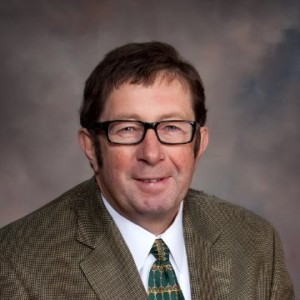 Medelis is pleased to announce that Bill Taaffe, former president and CEO of ICON Clinical Research-US, has joined Medelis in the role of president.
Bill brings a proven track record of leadership in the CRO industry with a main focus of guiding Medelis through our next phase of growth.
He joined ICON's U.S. clinical operations in 1993 and oversaw its growth from nine employees to over 4,500 employees, achieving 12 consecutive years of growth and regional expansion. He also served as ICON's president of corporate development and president of DOCS, ICON's staffing division.
Recognized as one of the industry's 100 most inspiring people by PharmaVoice in 2011, Bill received a B.S., University College of Dublin and will operate from our clinical operations office in Nashville, Tennessee.